We're Alaska Air Cargo Experts
FLYING ANY CARGO DIRECT TO YOUR LOCATION
We fly cargo with direct service from Anchorage International Airport (ANC) to any rural community in Alaska. Unlike other carriers, air cargo is all we fly, with no passenger flights and no extra charge for expedited or priority service.
The price we quote is the price you pay – we never charge extra for anything.
FAA Part 135 certified air carrier.
Direct cargo service from ANC to 200+ rural communities in Alaska.
Tundra tires to land on gravel and dirt strips.
Shipping of 6,500 lbs. of cargo.
Oversized doors and large cabin capacity – if it fits, it flies.
Staging at ANC within TSA-secured area.
Expedited shipping for hot items as well as oversized and fragile items.
Shipping of HAZMAT and explosives, in accordance with CFR 49 regulations.
Logistics coordination with Anchorage-based suppliers with timely communication.
Hub bypass at ANC to eliminate double handling and minimize possible damage.
Guaranteed quote pricing with NO additional handling fees for any cargo.
Available 24/7 with one call – we never close!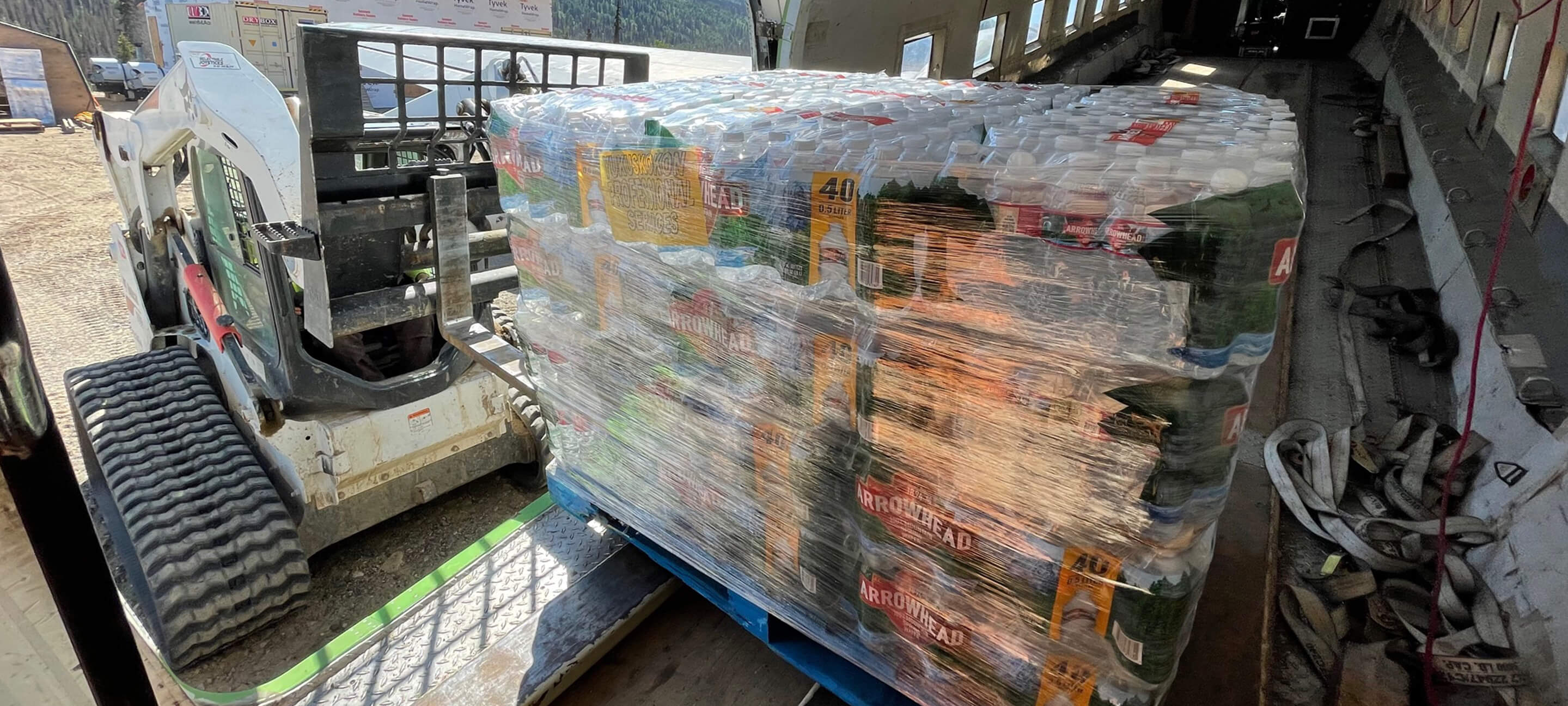 We Serve Alaska
We haul air cargo for companies and individuals that do business throughout Alaska and beyond. Ship with the air cargo service trusted by the industries, companies, and agencies that appreciate our reputation for safe, on-timely delivery.
Alaska State & Local Government
Department of Interior
Division of Forestry
Mining Industry
Oil & Gas Industry
Tribal Communities
Construction
Travel & Tourism
Fish & Game
Power
Transportation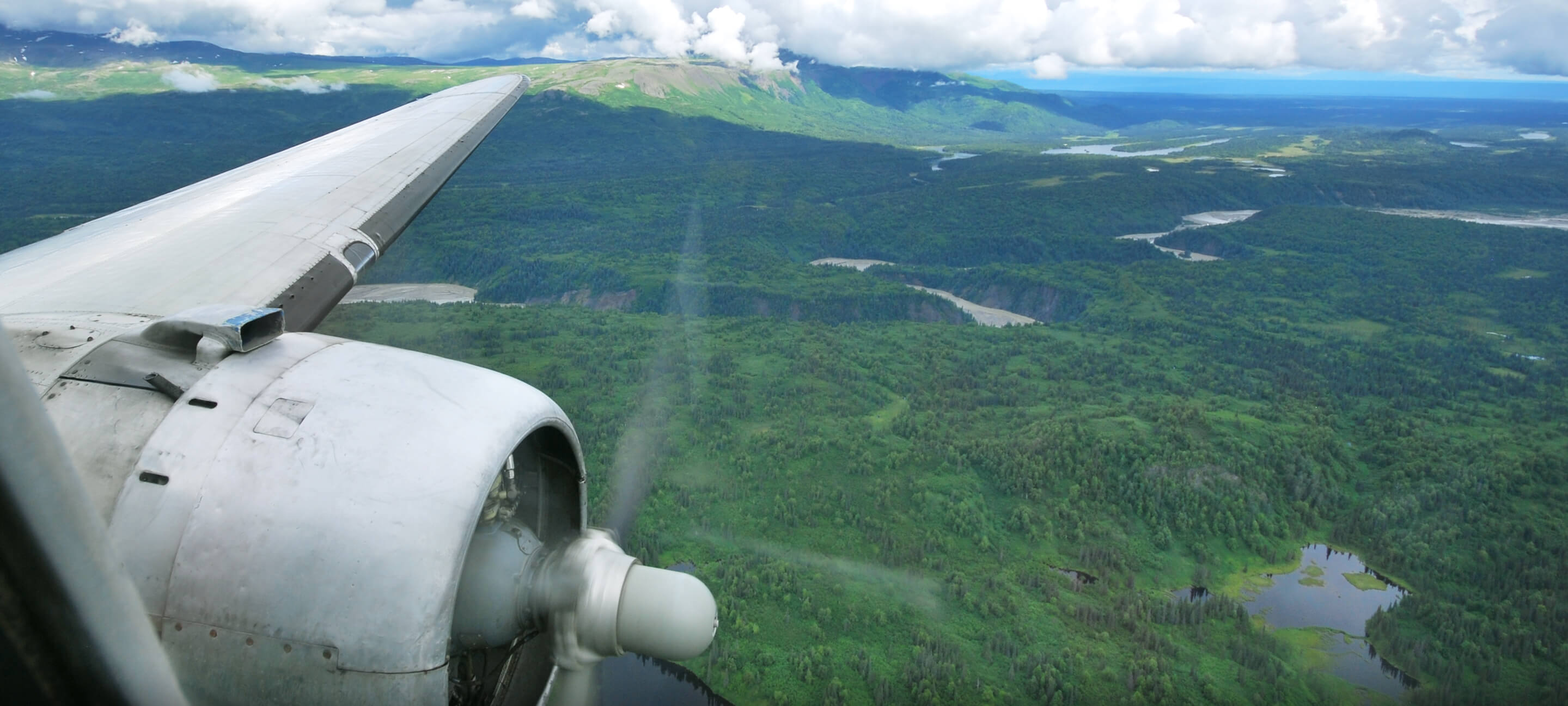 WE'LL SHIP ANY AIR CARGO
If it fits, it flies. Our planes can carry 6,500 lbs. of air cargo, including shipping hazardous materials and waste you cannot remediate onsite.
We're experts in the safe handling of hazmat materials and our services include hazmat documentation as needed.
We can transport the maximum allowable amount of hazardous materials as outlined in CFR 49 regulations, because we are an all air cargo carrier.
Construction supplies
Snowmachines & 4-wheelers
Hunting camp supplies
Mining equipment
Boats
Hazmat & explosives
Building materials
Utilities equipment
Gas tanks
Fuel
Waste
Furniture
Generators
Lumber
Food (including hot & time sensitive items)