DIRECT NONSTOP ALL CARGO CHARTER SERVICE
About Us
DesertAir was founded in Utah in the 1990s, delivering auto parts across the country and Canada. DesertAir then flew fish seasonally in Alaska with the reliable workhorse of the Alaskan interior, the DC-3 airplane.
We began year-round charter air freight cargo service across Alaska to rural villages in 2001, adding direct points of service each year to remote Alaska destinations.
Now we serve 200+ locations with direct nonstop all cargo charter service from Ted Stevens Anchorage International Airport.
Our all charter cargo delivery service is available 24/7 – we never close. We ship on your schedule, not ours, and we'll let you know immediately when we can get your cargo from Anchorage International Airport (ANC) to your location.
We've been known to deliver everything from boats to building materials, Hazmat to hunting supplies, food to fuel barrels, and many more items. If you can dream it up, and it fits in the airplane, we can deliver it.
For a quote, anytime day or night, call 907.243.4700 and know the exact price for your cargo to fly, never any extra fees.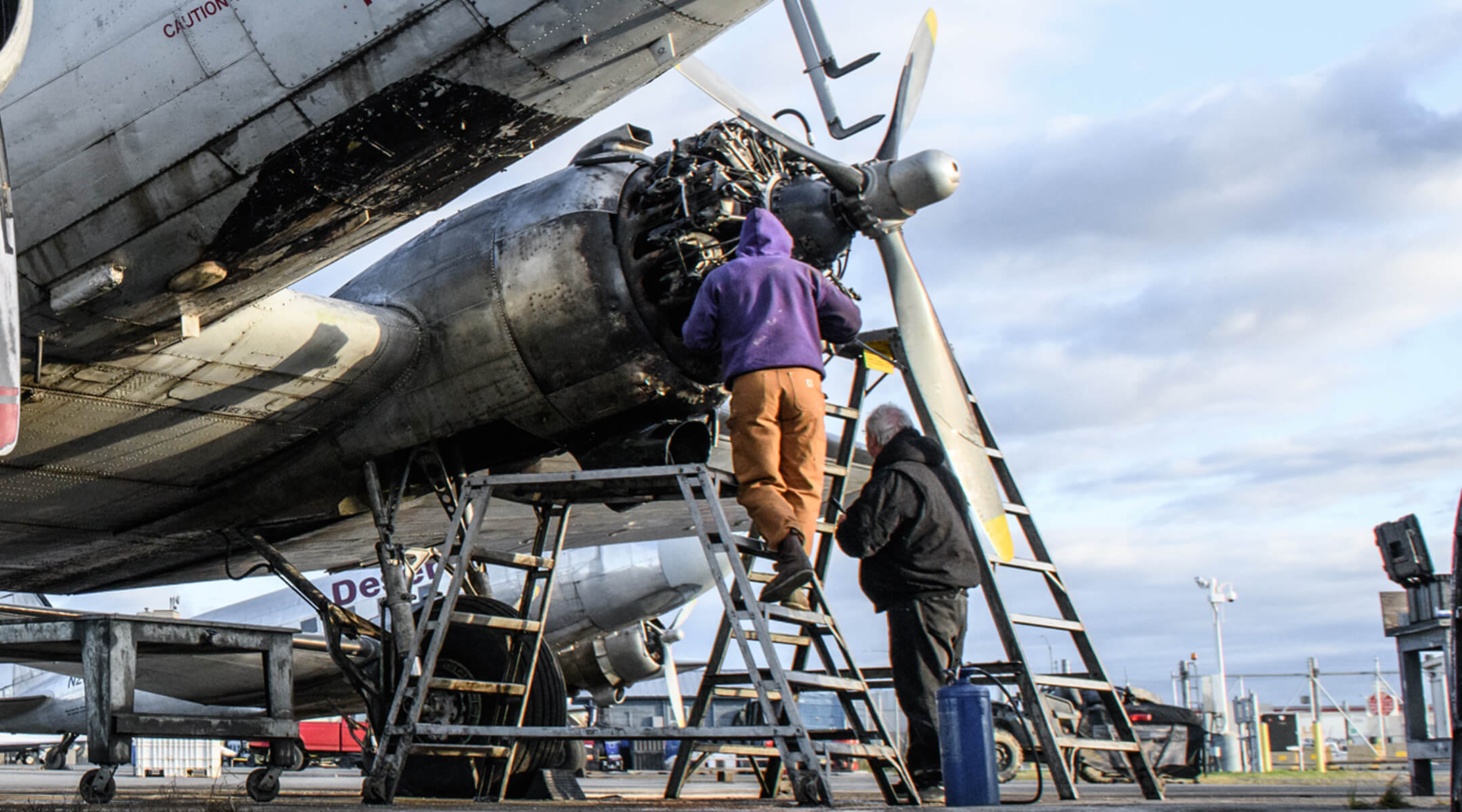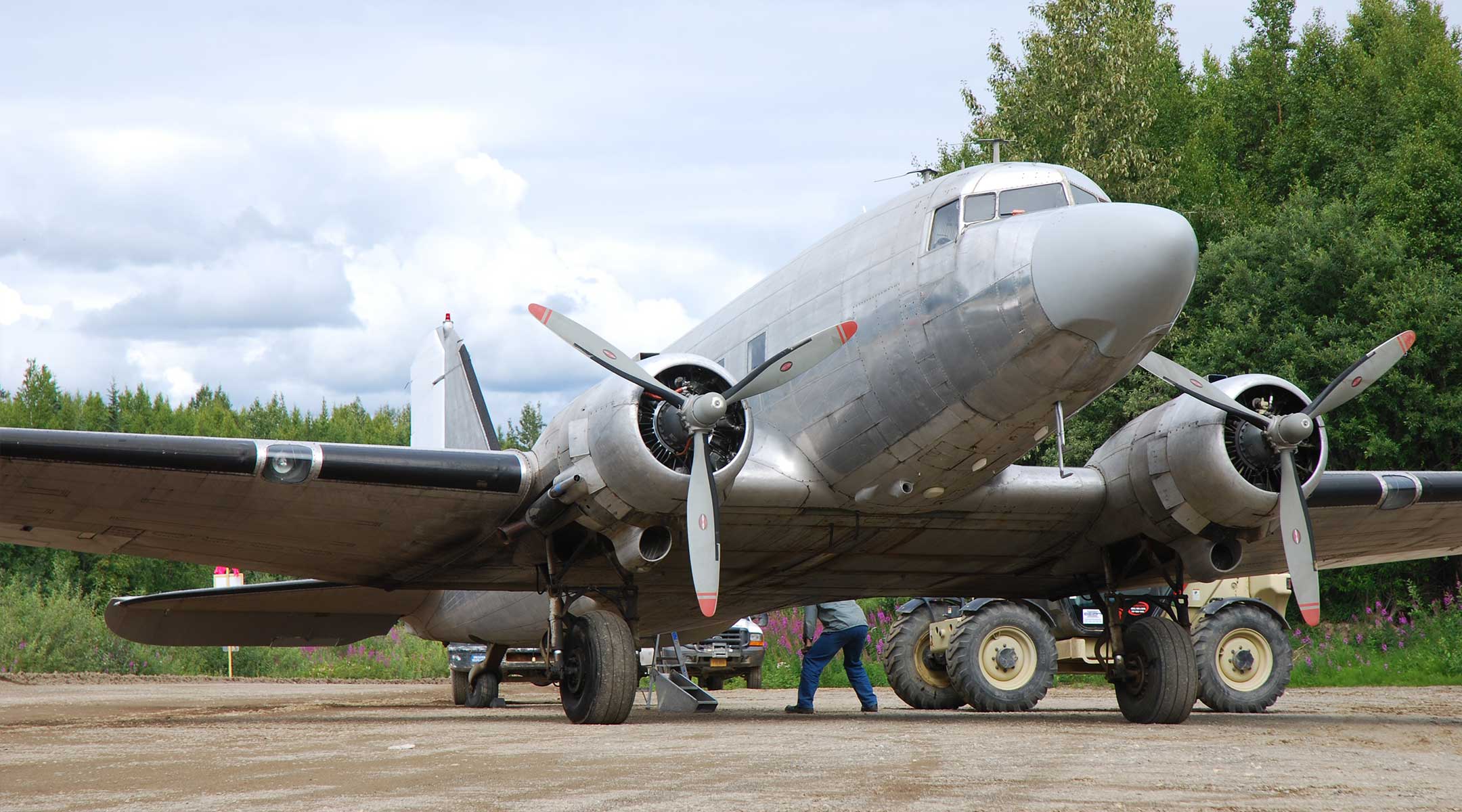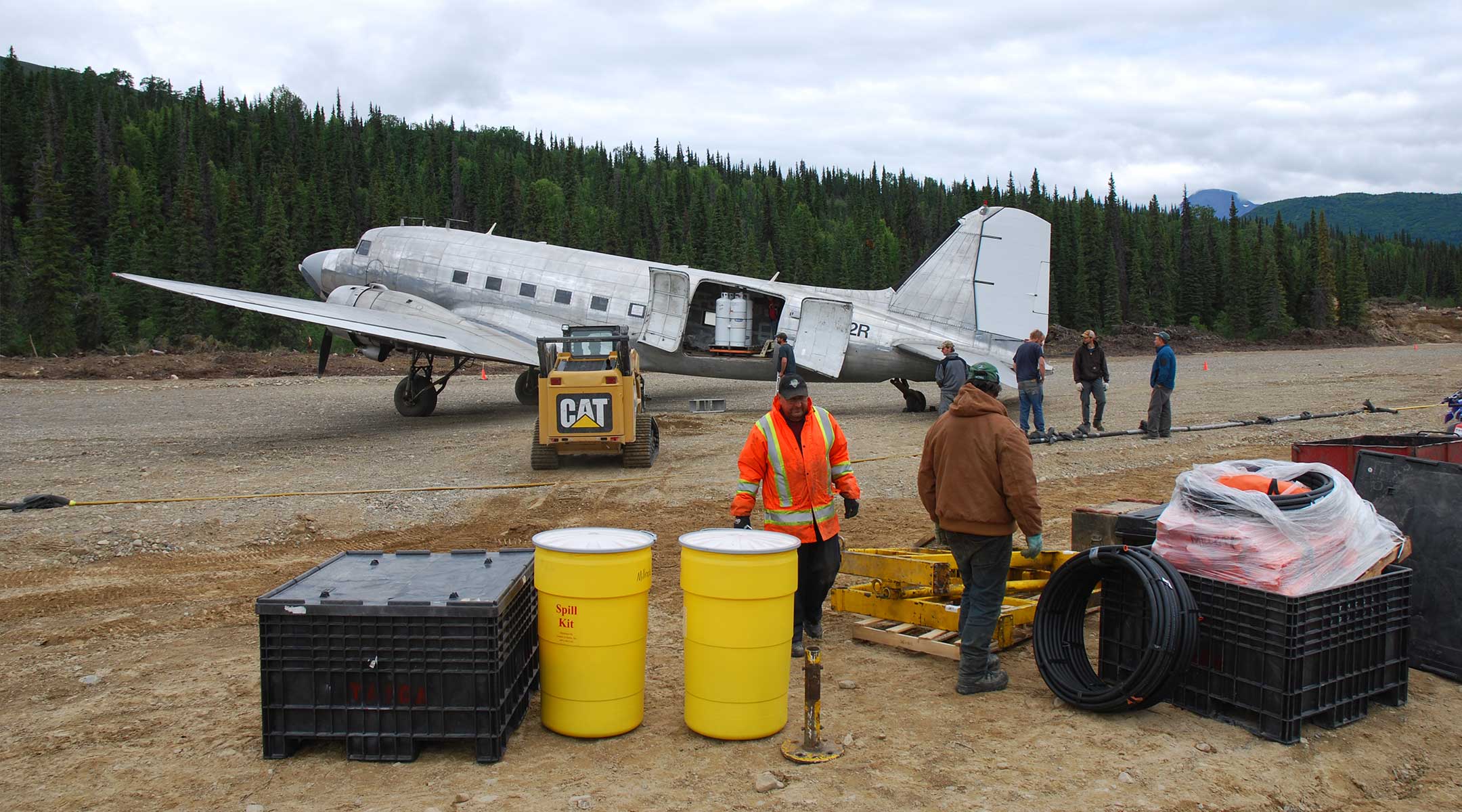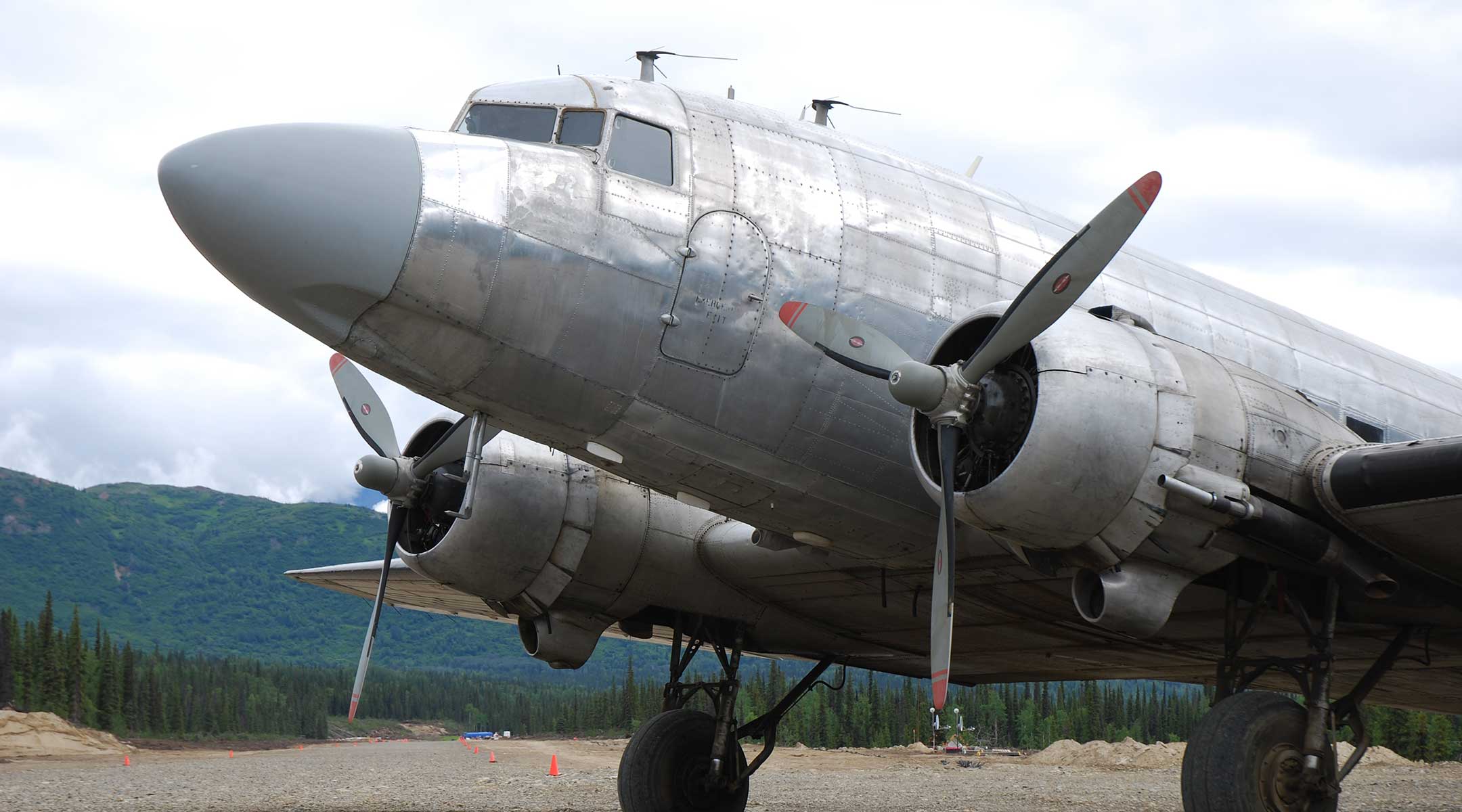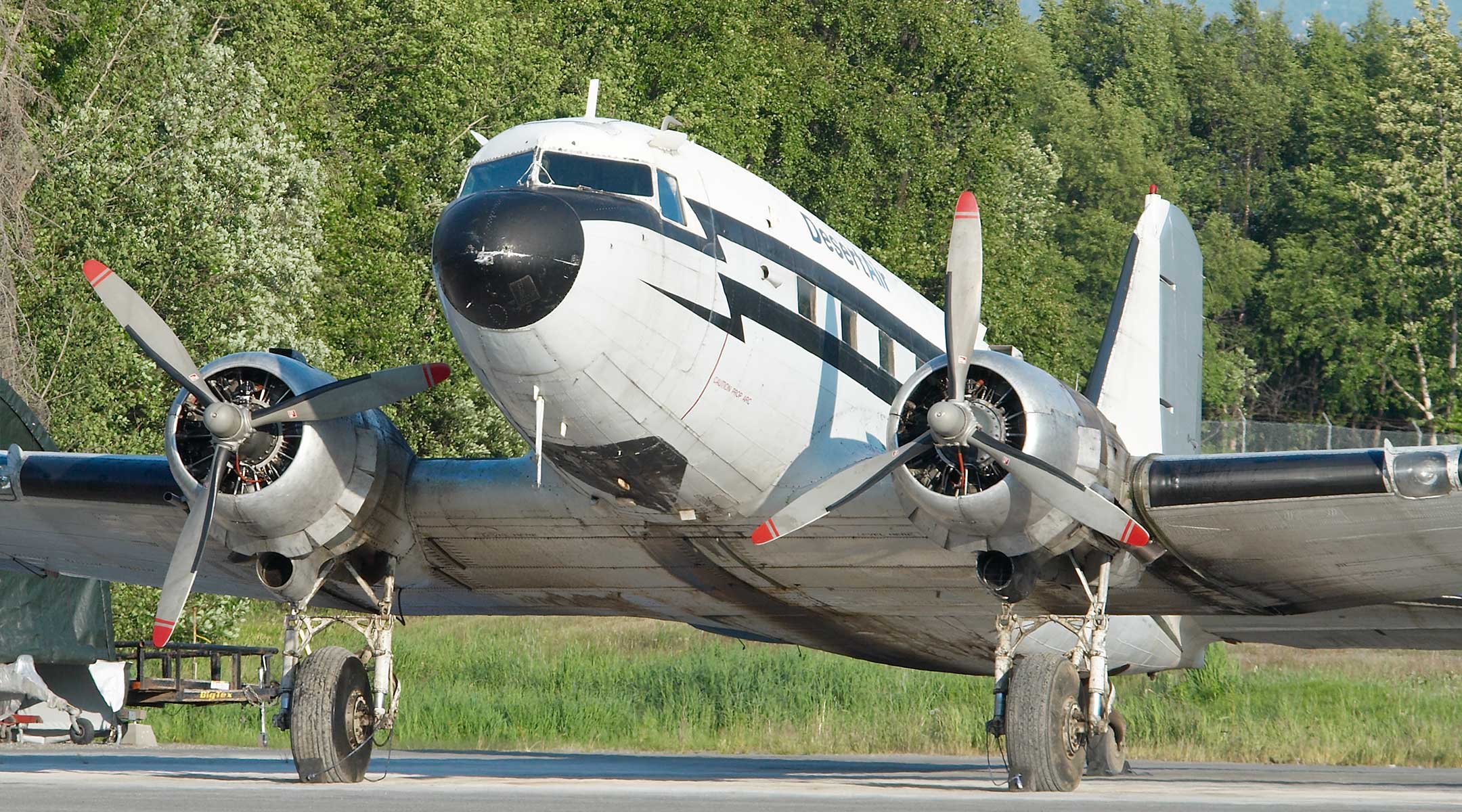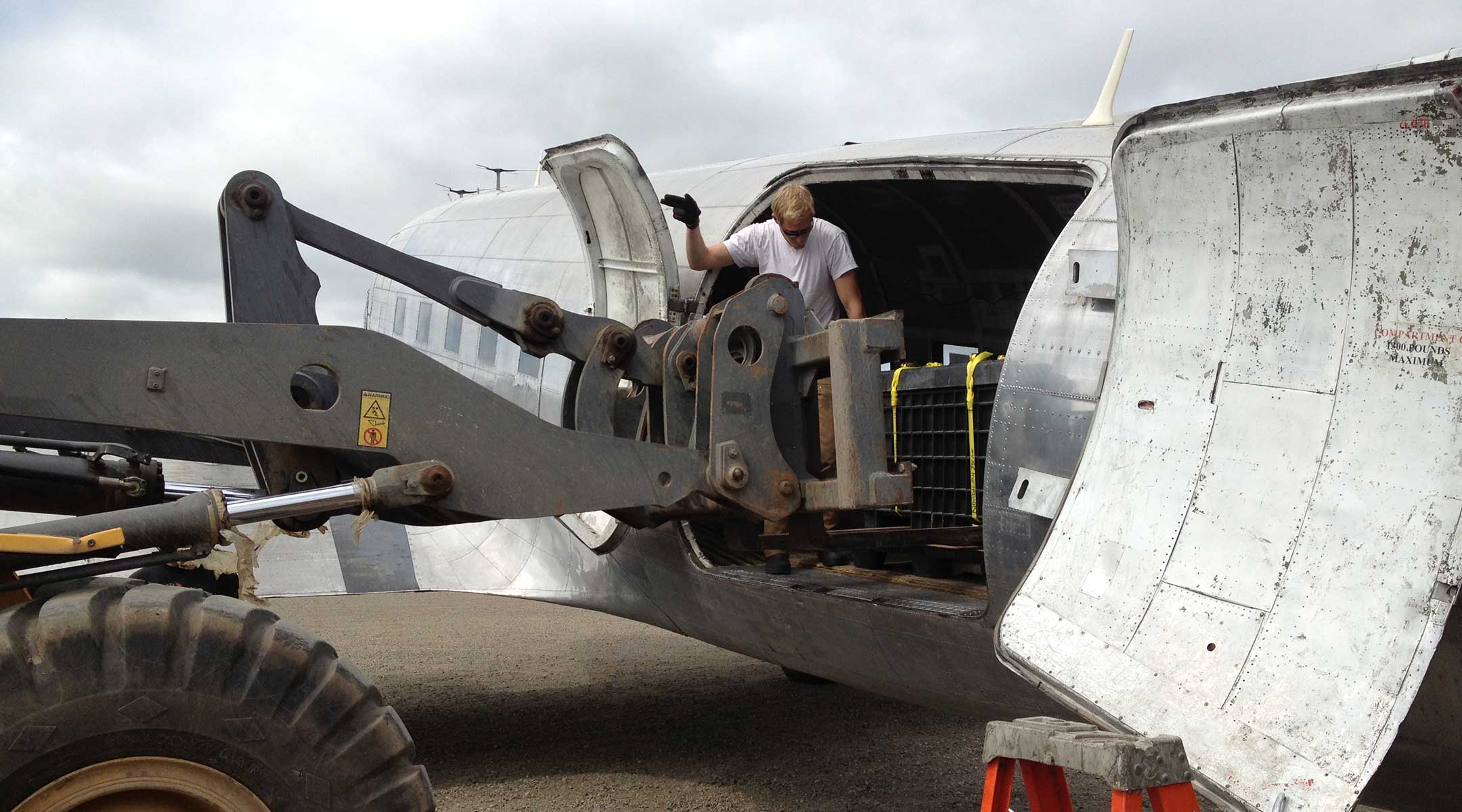 Experience DesertAir